Top Ten Indian CEO's in the World
Namaste India,
1.Sundar Pichai: Sundar Pichai was appointed as the CEO of Google on August 10, 2015. He studied from IIT Kharagpur and has completed his MBA at Wharton University where he was awarded the titles – Siebel Scholar and Palmer Scholar, respectively. He played a key role in the Google Chrome Web browser in terms of launch or development.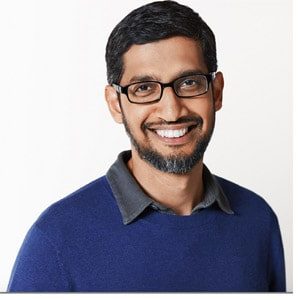 2. Shantanu Narayen: Shantanu Narayen is presently an Indian American executive and the chairman and CEO of Adobe Systems. He also received the Padma Sri award in 2019. He was born onMay 27, 1962, Telangana, Hyderabad.and did his Bachelor's Degree in Electronics and Communication Engineering from the University College of Engineering, Osmania University, India. He also holds an MBA from the University of California, Berkeley, and a master's degree in Computer Science from Bowling Green State University, Ohio.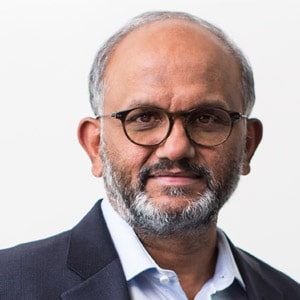 3: Satya Nadella: Satya Nadella also comes from Telangana, Hyderabad. He was appointed as the CEO of Microsoft on February 4, 2014. He did his Bachelor's Degree in Engineering and specialized in Electronics and Communication from Manipal Institute of Technology.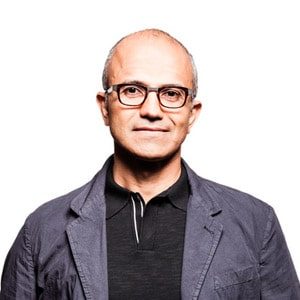 4. Sanjay Kumar Jha: Sanjay Kumar Jha is now a well-known name in the semiconductor foundry business. He first started off as the Chief Operating Officer of Qualcomm and later became the Chief Executive Officer of Motorola Mobility. He has a Ph.D. in electronics engineering from the University of Strathclyde, Scotland and he comes from Bihar, India. His previous stint was working as the CEO of Global Foundries, one of the world's largest semiconductor foundries headquartered in Santa Clara, California, United States.
5. George Kurian: George Kurian holds a Bachelor of Science Degree in Electrical Engineering from Princeton University and an MBA from Stanford University's Graduate School of Business. In June 2015, he officially became the CEO and president of a leading storage and data management company called NetApp, making him one of the top Indian CEOs of international companies.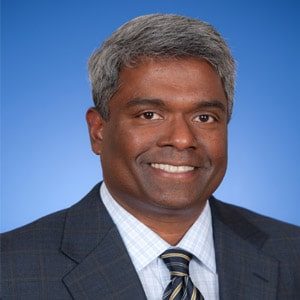 6. Nikesh Arora: Nikesh Arora was appointed as the CEO of Palo Alto Networks on June 1, 2018. He did his Bachelor's Degree in Engineering and specialized in Electrical engineering from IIT Varanasi. He also served as a former executive in Google and as a president for SoftBank Group, a company that he stepped down from on June 21, 2016.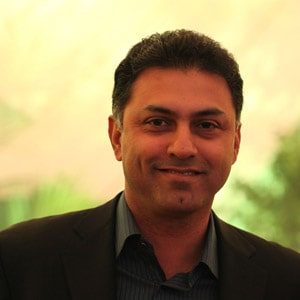 7. Francisco D'Souza: Francisco D'Souza is of Indian origin and was born in Nairobi, Kenya, Africa. Presently, he is a member of Cognizant's Board of Directors and CEO of the brand too. He did his Bachelor's of Business Administration from the University of East Asia, Macau. He also holds an MBS from the Carnegie Mellon University, Pittsburgh. He became the company's CEO in 2007 and had initially joined as its co-founder when he first started.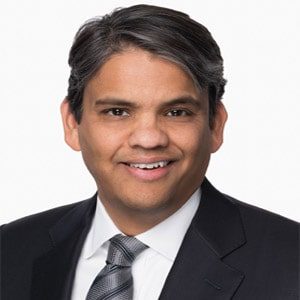 8. Dinesh C. Paliwal: He was born on Dec 17, 1957, Agra, India, and is officially a US citizen. He received his Master's degree in engineering from IIT Roorkee, India, and completed his MS in Applied Science and Engineering and MBA in Finance from Miami University, Oxford, Ohio. He is no stranger when it comes to audiophiles and music lovers. He has been ruling the audio tech industry almost singlehandedly and is currently the CEO and president of Harman International.he also worked as the President of Global Markets and Technology for the ABB Group.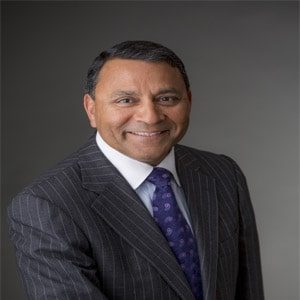 9. Sanjay Mehrotra: Sanjay Mehrotra comes from Kanpur, Uttar Pradesh, India. He holds a Bachelor's and a Master's Degree in Electrical Engineering and Computer Science, respectively, from the University of California, Berkeley.he is the CEO of Micron Technology, Inc. He is also the co-founder of SanDisk and was its CEO and president till 2016.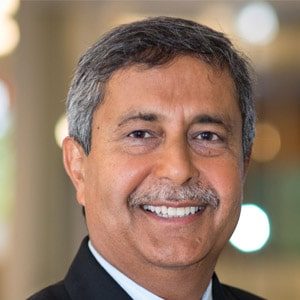 10. Rajeev Suri: Rajeev Suri raised in Delhi, India. He is an Indian-Singaporean business executive who is the CEO of Nokia. He was formerly the CEO of Nokia Solutions and Networks since 2015 and played a critical role in the company's transformation. He was born in 1967 in India and later became a Singaporean citizen.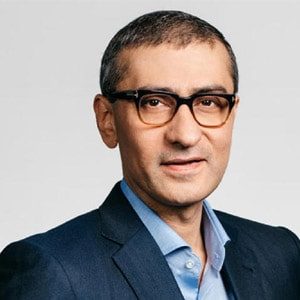 This is a world top ten Indian CEO, we hope many other CEO is also coming from India.
Jai Hind India