Ten Companies Owned BY TATA GROUP
Namaste India 
Well if you are not living under a rock, you might have of course heard of the TATA GROUP. It is one of the biggest multinational conglomerate holding company in both India as well as whole Asia. The company is into many sectors such as Automotive, Chemicals, Defence, IT Services, Retail, Steel, and Telecom.
Did you know?
TATA GROUP was initially founded by Jamsetji Tata with a capital of just Rs.21,000 in 1870. Started as a cotton mill, TATA GROUP is now a leader in most of the industry segments and it has a revenue of over $ 113 billion.
At present, the main man behind the success and growth of TATA GROUP is Ratan Tata, who is a famous industrialist and philanthropist.
We will be showcasing here the top 10 Companies which are owned and managed by TATA GROUP.
TATA CONSULTANCY SERVICES
TCS or Tata Consultancy Services is India's largest IT Service company and world's largest IT service provider. This IT company also became the first Indian IT company to reach $100 billion in market capitalization. It also has more than 4,40,000 employees working for it and is now placed among the most valuable IT services brands worldwide.
Most of the Indian government projects with respect to IT Development and Support are given to TCS and they are famous for making the Indian passport system from legacy to digital. TCS also provides the highest source of income to its parent company TATA GROUP.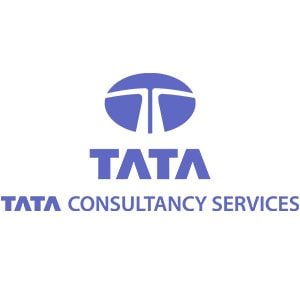 TATA MOTORS LTD
Tata Motors Limited is an Indian multinational automotive manufacturing company headquartered in Mumbai, Maharashtra, India. Its products include passenger cars, trucks, vans, coaches, buses, sports cars, construction equipment, and military vehicles.
The company is famous for its value for money cars such as Tata Indica, Indigo, and also for the cheapest Indian car Tata Nano.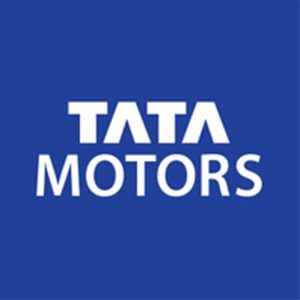 TITAN COMPANY LTD
Titan is one of the largest and most trusted watch brands in India and it belongs to TATA GROUP. Titan has also become one of the largest consumer companies for the Tata group.
Watch brands such as Fastrack, Sonata, Raga, Octane, and Xylys belong to TITAN COMPANY LTD. In 2011, the company also secured a license for marketing and distribution of Tommy Hilfiger and Hugo Boss watches.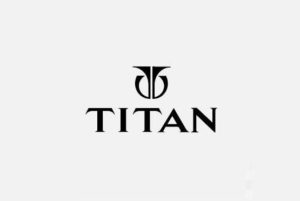 TATA STEEL LTD
As the name suggests, TATA STEEL LTD is into the steel production and selling a business and is also among the top steel-producing companies in the world.
Tata Steel manufactures a comprehensive portfolio of the high-quality strip and long products, ranging from hot-rolled to metallic coated, pre-finished steels and alloy steels. The company operates in 26 countries across the globe and it is around 80,000 employees working for the company. It is also the 7th most valuable brand in India.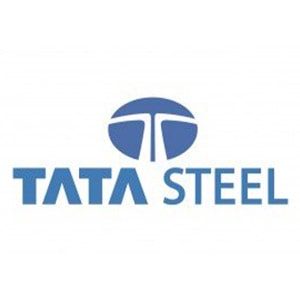 TATA CHEMICALS LTD
Tata Chemicals Limited is an Indian global company that specializes in the production of chemicals, crop protection, and specialty chemical products. It is headquartered in Mumbai, India. The company is one of the largest chemical companies in India with operations in India, Europe, North America and Africa.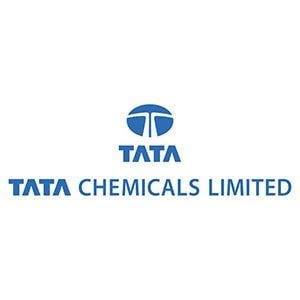 JAGUAR LAND ROVER PLC
Jaguar Land Rover Automotive PLC is the holding company of Jaguar Land Rover Limited, a British multinational automotive company. It is a subsidiary of Indian automotive company Tata Motors. Under this company, the basic activities involve the design, development, manufacture, and sale of vehicles of Jaguar and Land Rover cars.
Jaguar cars are famous for their sporty and sedan variants while Land Rover is one of the leaders in the SUV segment of cars.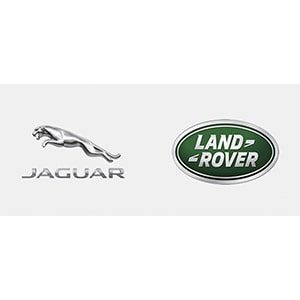 TATA POWER
Tata Power is one of India's largest power distribution company and is a subsidiary of the Tata group. Tata Power also became the first Indian company to ship over 1 GW solar modules.
The business and ideology of TATA POWER are to generate, transmit, and distribute electricity and it has an installed power generation capacity of over 10,500 MV. The company also has around 10,000 employees that include both permanent employees and contractors.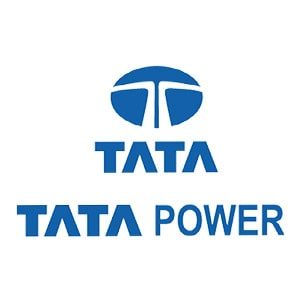 INDIAN HOTELS COMPANY LTD
Indian Hotels Company Limited (IHCL) is an Indian hospitality company that manages a portfolio of hotels, resorts, jungle safaris, palaces, spas, and in-flight catering services. IHCL is owned by the TATA GROUP.
IHCL was founded in 1899 by Jamsetji Tata and the company is headquartered in Mumbai, Maharashtra. It has more than 160 chains of hotels in 80 locations that are placed in 17 countries. The company also employs 25,000 employees. The famous Taj chain of hotels belongs to this company.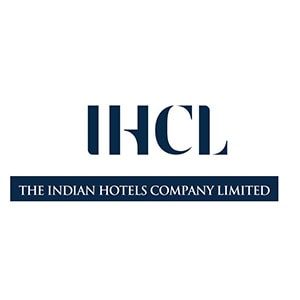 TATA CONSUMER PRODUCTS LTD
Tata consumer products mainly focus on the manufacturing and sale of non-alcoholic beverages. The company is also the second-largest manufacturer and distributor of Tea in the world.
Products such as Tetley and Tata Coffee which are sold by this company, are one of the best-selling tea and coffee products in India. Tetley is also the biggest-selling tea brand in Canada and also the second-largest tea brand in the USA.
The company also entered into the Cafe market by partnering with Starbucks in a 50-50 joint venture that involves the sale and setup of Starbucks coffee shops in India.
VOLTAS
Voltas is an Indian Home appliance company that specializes in Air conditioners and cooling technology. Voltas AC is the most trusted AC brand in the country and it has the largest market share in the same segment. As of writing this article, Voltas is India's no.1 AC company. The company has its headquarters in Mumbai, India.
Also under the partnership with Turkish electronic giant Beko, Voltas has started selling washing machines, air conditioners, refrigerators under the Voltas Beko brand. Voltas is also well known and famous for providing Air-conditioning to the world's tallest building THE BURJ KHALIFA.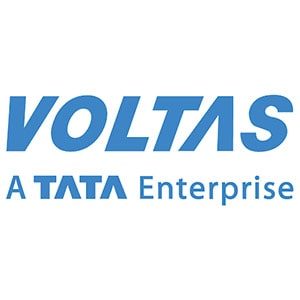 WELL. WELL. THAT IS ALL FOLKS.
We are actually stunned and proud at the same time, feeling how TATA GROUP has set up a portfolio of companies that are leaders in their own segments.
This will make every Indian proud and will also encourage future generations to look at the TATA GROUP as a role model to set up their company.
But there is one more thing we can do as well. That is to buy products from these Indian companies so that we can support and be vocal to Indian brands.
Thanks for reading and as always stay safe and take care.
Jai Hind