India Own Tea Brands
Namaste India,
hope you all are doing well and stay safe at your home. Today we are going to discuss the homegrown Indian Tea brand which is consumed by every Indian in day to day life. As we all know we have lots of tea brand in India and few brands are having their own monopoly like Taj mahal, TAta tea, TATA Gold, Red Label & Many more but do you know which brand belongs to India, If not let's have a look below
1. Tata Tea -> Tata Consumer Products Limited markets tea under the major brand's Tata Tea, Tetley, and Good Earth Teas. Today, 1 out of 3 Indian households consume tea from the brand's extensive range of variants. Tata Tea is the biggest-selling tea brand in India .it is also a part of the Fast-moving consumer goods industry.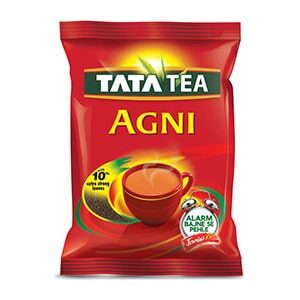 2. wagh Bakri tea: Wagh Bakri tea brand is owned by the Gujrat Tea Processor and packer ltd. It is the 3rd largest packaged tea company in India, headquartered in Ahmedabad, Gujarat. GTPPL markets regular leaf, dust, and flavored tea under its major brand. Including the states of Gujarat, Rajasthan, Madhya Pradesh, Maharashtra, Delhi & Hyderabad, it certified organic green tea bags and cartons across India and it has recently entered in states of Chhattisgarh and Goa.
Manish Bhatt, founder-director, Scarecrow Communications, said, "Wagh Bakri as a brand has always stood for relationships with its tagline – 'Hamesha Rishtey Banaye'.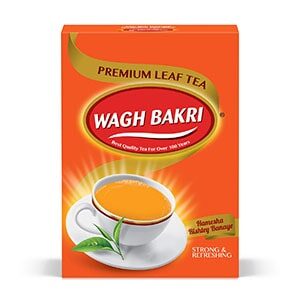 3. Tetley Tea: Tetley Tea is one of India's largest green tea brand and owned subsidiary of Tata consumer product. It is the biggest-selling tea brand in Canada and the second-biggest-selling in the United Kingdom and the United States. Tetley tea covers the worldwide market.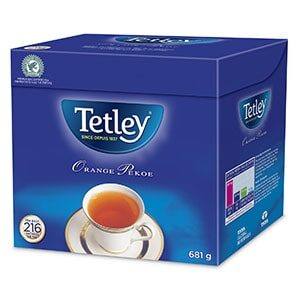 4. Society tea: Society Tea is an Indian tea brand, headquartered in Mumbai, Maharashtra, India. It is part of a group founded in 1933. With a 10% market share within the state, the company is the tea-seller in the state of Maharashtra. Besides Maharashtra, the brand is also present in other Indian states like Goa, Andhra Pradesh, Karnataka, and Tamil Nadu.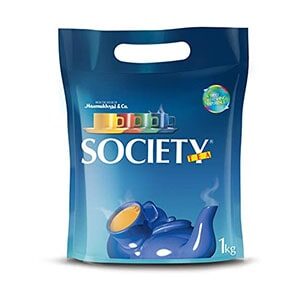 5. Lipton Darjeeling tea: The Lipton Darjeeling tea grown in the Darjeeling district, Kalimpong District in West Bengal, India, and widely exported. Darjeeling tea varieties often called the fine wine of teas, is famous for its special aroma and is preferred by connoisseurs around the world. It is always advised to have this tea without milk and sugar.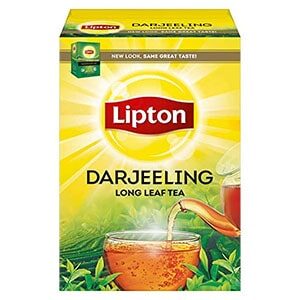 6. Tata Assam Tea: Tata Assam tea is a black tea named after the region of its production, Assam, India. It is a worldwide famous full-bodied tea with robust flavor produced in the state of Assam .compare to all other brand black tea, Assam tea contains less caffeine. The fact is about Assam tea is that if you take Assam tea every day, can reduce the risk of heart attack by 50%.
The active ingredients in this tea play an important role in reducing the risk of high blood pressure, prevent blood clots, and keeps blood vessels relaxed.
7. Divya Peya: Divya peya tea is the green tea which is owned by Patanjali Ayurved Limited, headquartered in Haridwar, Uttarakhand. Divya Peya tea also helps to lose weight. It's made up of flavoring herbs. It helps in melting the solid hold on within the body, which reduces weight, besides the divine drink tea nourishes the body and conjointly will increase immunity.
8. Girnar Tea: Especially in Maharashtra, Girnar is a well-established tea brand in western India. In Mumbai alone, it has 45 retail outlets. it covers the market in many other states we well including Gujarat, some parts of Delhi, Jammu & Kashmir, Karnataka, and Coimbatore. Girnar brings you a Green Tea with a melange of tangy Lemon and natural amber Honey flavor. It is the most lovable tea brand by Indians.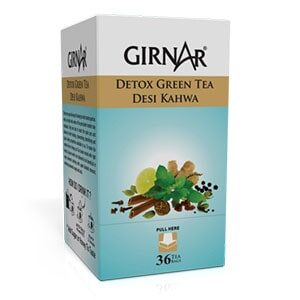 9. AVT Tea: It is founded in 1925 as a plantation company, A. V. Thomas Group is a family-owned, professionally managed group of companies with its headquarters in Chennai, India. AVT Tea Services is a leading manufacturer and supplier of decaffeinated tea and tea extracts to the Tea industry and Beverage market.
So these are the Indian homegrown tea brand apart from these brands, most of the brands are owned by Unilever such as Brooke bond, Tajmahal and etc.
Please be ensure now onwards whatever you are going to select tea brand it should be an Indian brand.
that's all for today, Hope you enjoy our article and thank you so much for your valuable time.