Most used non-Indian Products
Namaste India,
Today we will talk about 10 products that are used by most Indians in their household and day-to-day lives that are misinterpreted and confused as Indian born brands. Ignorance is bliss but educating our Indians is our sole duty and we are happy to do it.
So without further ado, let's get started.
1. Ponds Cream :
Ponds cream is an American brand of beauty and health care products, currently owned by parent company Unilever which is a multinational corporation. This company Unilever is present all over the world and they usually start operations in other countries by partnering with local brands. In India, they joined hands with Hindustan Ltd (public company) and changed the brand into Hindustan Unilever Ltd. The company is now fully owned by its British Parent company Unilever.
2. Vaseline :
Vaseline is an American brand of petroleum jelly-based products owned by British company Unilever. And yes this product is also present in India and it is being manufactured by Hindustan Unilever ltd. There are other alternative brands in India under this category.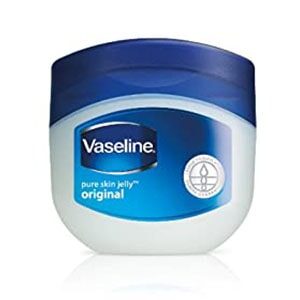 3. Surf excel :
Surf excel is an American brand of Laundry Detergent. Surf Excel is a Unilever brand that is currently marketed as the counterpart brand of OMO detergent in India, Pakistan, Bangladesh, and Sri Lanka markets.
4 Colgate :
Colgate-Palmolive Company is an American multinational consumer products company headquartered on Park Avenue in Midtown Manhattan, New York City. It specializes in the production, distribution, and provision of household, health care, personal care, and veterinary products. Please be advised this is the monopoly that they have created over the world and doing business. It is not an Indian homegrown product and there are a lot of other homegrown toothpaste brands such as Vicco, Patanjali, etc.
5. Kissan Ketchup :
One of Indian's most famous Ketchup brands, Kissan is also manufactured by Hindustan Unilever Ltd. The ketchup is available in a variety of flavors ranging from the Fresh Tomato Ketchup to the newly launched spicy range.
6 Lux Soap :
LUX is a global brand developed by Unilever. The range of products includes beauty soaps, shower gels, bath additives, hair shampoos, and conditioners. In India, the same brand exists and it comes under Hindustan Unilever Ltd.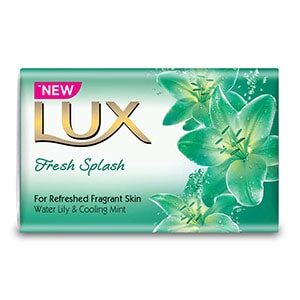 7. All-out :
India's No.1 mosquito repellent brand, All-out does not belong to a homegrown company. In fact, it also comes under the SC Johnson bucket and they have become a huge monopoly in this category.
8. Dettol:
Dettol is a brand of cleaning supplies and disinfectant and antiseptic, introduced in 1932, and the manufacturer owned by the Anglo-Dutch company Reckitt Benckiser. It is also not a homegrown product of India and there are other alternative brands in this space such as Cinthol and Medimix.
9. Tide :
Tide is a US-based brand that is owned by the famous company 'Procter and Gamble'. The brand has a huge reach worldwide and it is also present in the Indian market with the same name.
10. Coka cola :
This is the famous brand in India for soft drinks but do you know this is also not a home-grown brand. The brand "Coka Cola" has an origin from the US and it has a global reach in terms of popularity and food products.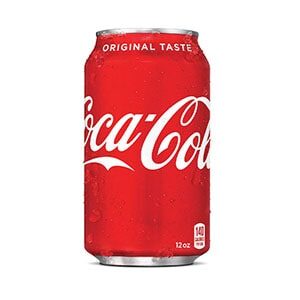 So to conclude, these brands mentioned above, though they sound as INDIAN they are not. There are lots of products which have a good market share in India but we think these products belong to Indian home-grown companies. But they are not.
Please ensure that "made in India " product doesn't belong to India until unless they belong to a homegrown Indian company. We have a good example here of "HUL". HUL manufactures a lot of products and they brand it and mention as "MADE IN INDIA". This caused confusion among Indian buyers and consumers.
So from now on, let us not get carried away by these false brandings and be aware of the Indian homegrown brands.
That's all for today, Hope you enjoy our Article. Thanks for giving your valuable time.