Ten furniture companies in India
Namaste India,
Furniture has become a basic necessity for everyone and this market is also flooded with a lot of brands that offer quality products
at various price ranges. In fact, this sector is also helping our Indian economy in one way or the other.
Everyone wants to buy furniture at a reasonable cost without compromising class and looks.
Today we will discuss the top 10 furniture companies in India. So let's get started without any further delay.
Godrej Interior:
It is one of the oldest and biggest furniture brands in India. The furniture from this brand boasts great quality and durability which is long-lasting as well as has an innovative touch over a period of time. The brand has around 50 outlets in 19 different cities in India along with 800 dealers in the country. The price range of Godrej Interior products is from Rs 1500 to Rs 50,000 which is quite affordable for the quality they provide.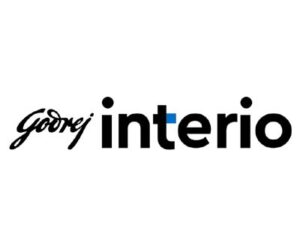 Usha Lexus Furniture:
This brand Usha Lexus belongs to the Shriram Group of Companies and it has been operating since 1983. It is based out of Gurgaon and offers a wide range of furniture for living room, kitchen, bathroom, etc. They have all kinds of ready-made furniture available at their stores that abide by the industry standards of furniture making. The brand is considered to be one of the trusted ones in the furniture market.
Zuari:
This well-known Furniture brand, Zuari has been operating since the year 2001 in India. Technically it is a sister company to Birla Group which belongs to Adventz group. The brand has its head office located in Chennai and it has a wide reach across the country having more than 800 dealer outlets in India. The company is also ISO certified and has always tended to deliver products as required by the customer's needs. The company has always turned to innovation for its furniture and it also offers customized products going by the demand, thus gaining customer's trust and faith. Zuari has all types of furniture needed ranging from Rs 2000 to Rs 75,000. The brand mainly masters in Home furniture with all fixtures, decor as well as have a gamut of products for office furniture as well.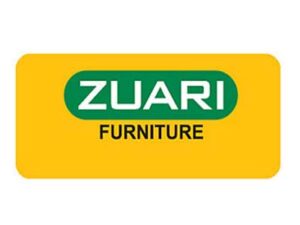 Durian:
Among the most trusted and quality brands considered in India for furniture is Durian. Established in Mumbai during the year 1981, the brand was a plywood firm during its initial days and came into the furniture business in 1985.
Durian had its first retail store opened in the city of Ahmedabad in Gujarat in 1999 and now it has more than 30 outlets all over the country. This furniture brand is ISO certified thus having a stamp of quality on it. The most critically acclaimed feature from this brand is a warranty on its furniture for as long as 5 years which is one of a kind warranty in the furniture sector. The brand is also well-known for delivering the best furniture for the office and house involving chairs, recliners, cushions, sofas, kitchen and bedroom furnishings, etc. Durian office furniture ranges from Rs 2500 to Rs 25,000.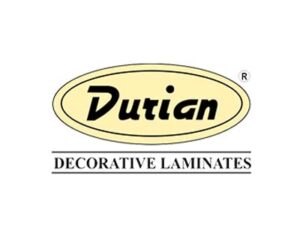 UrbanLadder:
Here comes one of the most sought online furniture brands in India, UrbanLadder. Headquartered in Bangalore, the brand has distribution across 75+ cities in India through its website. The brand has over 5000 designs across 35 categories such as living, dining, bedroom, study, and decor. The brand which was established as an online-first brand in 2012, was recently purchased by Mukesh Ambani's Reliance Retail. The brand also has some operations in its offline stores since 2017 as it broke out of online-only sales.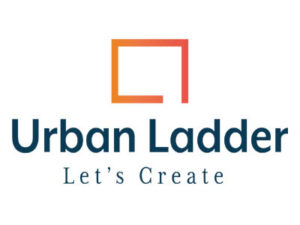 Pepperfry:
Another online furniture brand that has gained more popularity in recent years is Pepperfry. The company was founded in 2011 and has operations in India across 28 cities including Bengaluru, Pune, Noida, Gurugram, Mysore, New Delhi, Chandigarh, and others. The company which was founded by former eBay executives has its headquarters in Mumbai. Started as an online-only brand, it also has experienced stores in various cities where customers can look and feel their furniture before buying it. It offers furniture for home and office use such as sofas, chairs, tables, dining chairs, double beds, computer table, etc at prices ranging from Rs.1000 to Rs.1 lakh.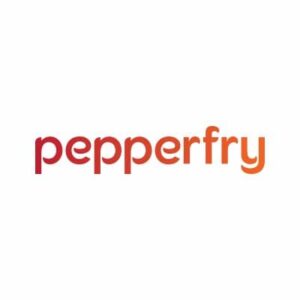 Damro:
Calling itself to be South Asia's largest Furniture manufacturer, DAMRO has been a much late entry to the furniture market in the year 1996 under Lanco Group of Companies. The headquarters of this furniture brand is located in Chennai. The brand is known especially for its wooden furniture such as sofas, cots to table and bedroom, kitchen furniture, etc. They are widely known for their Sofa sets as they are available at cheap cost with high quality. There are around 50 outlets of DAMRO in India itself and it has a strong presence in international markets as well.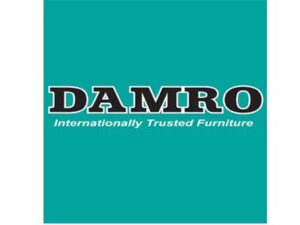 Evok:
A subsidiary of Hindware Home Retail Group by Somany Group, EVOK has been in the market since 1962. Headquartered in Gurgaon, the brand has been able to gather a niche for themselves and there is a demand for their furniture even in the online market. They provide furnishing for home and office, which are affordable and blend of innovation and classic. Being the pioneer in entering Online Business, various e-commerce websites like Flipkart has even furniture selling of EVOK brand. EVOK boasts of around 16,000 furnishing products and is among the biggest manufacturer of sanitary products attaining 40% of the market share.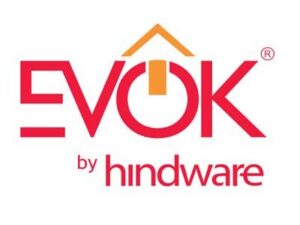 Style Spa:
Providing a unique and sophisticated range of furniture for Homes and Offices, Style Spa has been able to garner the demand of the customers in much less time. They abide by their tagline of "Where Life Lives" and make the purchasing experience more real in their store. The brand has stores in various cities of India.
Wipro Furniture :
Wipro is one such major company, which has diversified its portfolio and is present in numerous sectors. One of them is the Furniture brand which has evolved since the time before independence (1945). It is based out in Bangalore and has more than 40 centers all around the world. Their furniture ranges from Office furniture, partition systems, tables, benches, etc. The company is known for the innovations it has done over the years and for providing quality and style in its designs.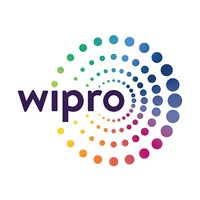 That is all for this article.
We will come up with another awesome post next time, so till then take care and stay safe.