Indian Born Cosmetic Brands
Namaste India
For the past few years, the Indian cosmetic industry is going strong and developing continuously with further signs of growth in the future. Not only women, but men also spend money on buying beauty and cosmetic products, and the numbers are growing rapidly every year in both categories. Cosmetics and beauty essentials have become a very important part of our lives. Our skin is the largest and one of the most essential parts of our body which should be cared for properly.
There are a number of cosmetic brands in India such as Lakme, Himalaya Herbal, Nykaa to name a few. But, not all these brands belong to an Indian home-grown company. Today we will showcase you the cosmetic brands that are manufactured and sold purely by Indian born companies.
Let's get started.
*Himalaya Herbal:*
From the oldest and most-trusted cosmetic company, Himalaya comes the brand Himalaya Herbal. The brand was founded in 1930. Himalaya is also one of the leading companies in our country offering Ayurvedic products. Well, known Ayurvedic ingredients such as turmeric, neem, chickpeas, and basil are used in its herbal cosmetic products. The brand's Purifying Neem Face wash and Gentle Exfoliating Walnut Scrub have remained customer favorites for a long time now.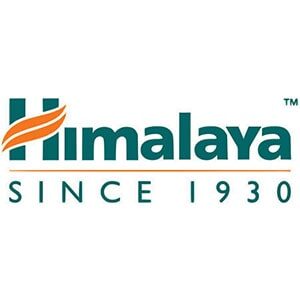 *Vicco:*
The 'Vicco' brand was founded in 1952 and it comes under the Vicco Group. Vicco Laboratories is a manufacturer of Indian Ayurvedic herbal hygiene, cosmetics and healthcare products. The brand is famous for its 'Vicco turmeric cream' which is one of the most famous and oldest selling cosmetic products in India. Other products from the brand are Vicco Face wash, Vicco Pimple Removal Cream, and Vicco Vajradanti Oral Cream. Vicco is still considered to be a trusted brand among Indian consumers.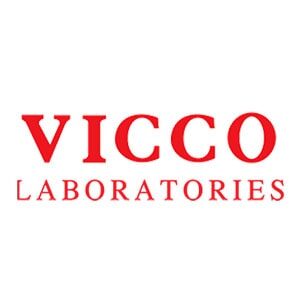 *Nykaa:*
A sudden new-comer in the cosmetics industry is Nykaa. It was founded in 2012 by a women entrepreneur named Falguni Nayar. Since its inception, the brand has gained huge popularity and sales because of its innovative and cheap beauty products. The brand started as an online reseller of beauty and cosmetic products and now it manufactures its own branded products. The Nykaa brand is famous for its Lip colors, nail polish, Kajal, and Face primers. Among the youth women in India, the Nykaa brand is very famous and they are growing into greater heights.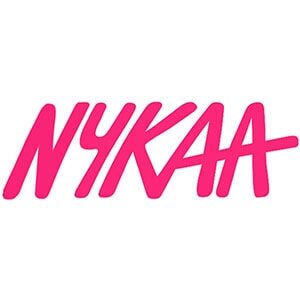 *Colorbar:*
Colorbar is one of the leading beauty brands in India and now it sells its products across the world. The brand within a short span of time has become the 3rd largest cosmetic brand in India. The philosophy of their brand is to be gender-neutral and celebrate diversity worldwide. The brand sells
products such as Nail polish, Lip color, Lipliner, Kajal, Eye Liner, face wash, face cream, primer, and moisturizing creams. Also, Colorbar is among the leading brands of color cosmetics in India and is extremely popular among urban women.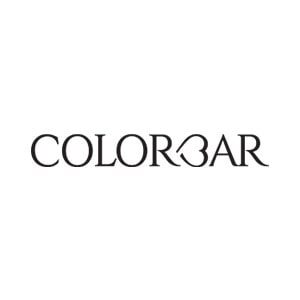 *Blue Heaven Cosmetics:*
Blue Heaven Cosmetics began its operations in 1974 and it was founded by two brothers, Mr.Charanjit Singh and Mr. Gurnam Singh. With almost 4 decades of persistent presence in the cosmetics industry, BHC has carved a niche for itself making it one of the trustworthy and reliable brands. The brand continues to re-invent itself satisfying millions of customers. The brand sells products such as Lip color, Dark circle remover cream, Makeup remover, Eyeliner, Foundation, Nail enamel, Kajal, Lip gloss, and moisturizing creams.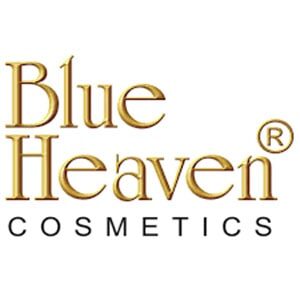 *Emami:*
Emami Group is an Indian conglomerate company that is headquartered in Kolkata, India. Founded in 1974, the company is famous for its beauty and cosmetic brands such as Boro Plus, Fair and Handsome, HE, Navratna to name a few. HE brand is mainly for men's grooming, Fair and Handsome brand also forays into men skincare and cosmetic products. Also, another brand named Diamond Shine belongs to Emami and it mainly focuses on hair color products. Another brand 'Naturally fair' focuses on women's skin products. As a whole, Emami has a number of cosmetic and beauty products under its own sub-brands.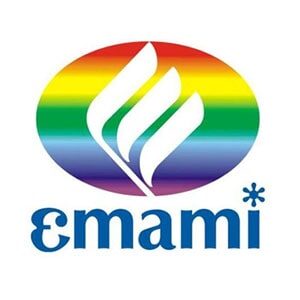 *Ayur Herbals:*
Ayur has been in the Herbal Cosmetics business since 1976 and it is one of the oldest and trusted brands in India. Since its inception, it has been a reflection of customer requirements. With an objective to become one roof solution for all beauty care products. Ayur provides a wide range of beauty cosmetics prepared with herbal components so that you look good & feel great. Ayur has more than 55 variants in Hair Care, Skin Care & Face Care Products. The sandal and neem face pack are the best selling products under Ayur brand and it also sells other products such as Herbal cream, cold cream, Sunscreen lotion, Shampoo, skin toner, moisturizer creams, and much more.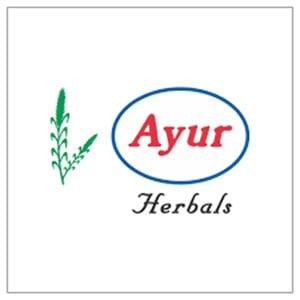 *Wow:*
Wow, the brand belongs to the company Fit & Glow and it was founded in 2015. It is a Bangalore based skincare and cosmetic brand. The brand was recently launched and since then it has gained huge fan following and sales. The brand sells anti-pollution sunscreen creams, body lotion, hair shampoos, body wash, hand creams, and much more. The brand sells most of its products online via its website. The brand is also among the best seller products in Amazon India.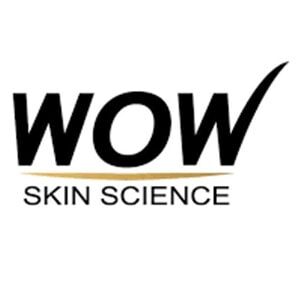 *VLCC:*
One of the country's well-known skincare and cosmetic brands is VLCC. VLCC cosmetics range consist of many skincare, haircare, body care, body firming and shaping, foot care products which are claimed to be herbal or ayurvedic and they can suit all skin types. The company was started in 1989
by Vandana Luthra as a beauty and wellness center but then it slowly entered into manufacturing its own skincare and beauty products. The most famous cosmetic product from the brand is 'Papaya Facial kit' that moisturizes skin and helps remove dirt and dust from your skin. The brand
also sells moisturizing, skin care creams, and face wash.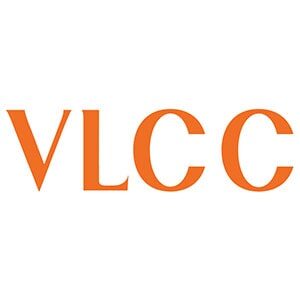 *Shahnaz Husain:*
As the name suggests, the brand was founded by entrepreneur Shahnaz Husain in 1970 and it is one of the oldest cosmetic brands in India. The huge success of Shahnaz Husain is due to the fact that they are constantly innovating themselves but without moving from their Ayurvedic roots. Among
their wide range of cosmetic products, they have both classic gems which have been with the brand since the very beginning, as well as newer favorites like Oxygen Skin Cream. The brand also sells other cosmetic products such as Kajal, Sindoor, Eye mask, anti-wrinkle, and facial creams.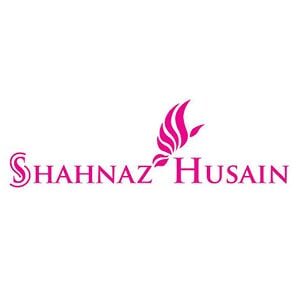 That is all folks.
Above are some of the most famous Indian cosmetic and beauty product brands which belong to Indian born companies.
We urge our readers to buy the products that are manufactured and sold by Indian born companies so that our country's economy gets boosted and we will reach the huge potential to become a superpower in terms of brand strength.