Namaste India,
Hope you all are doing well.
Today we will talk about the apparel brand of Aditya Birla fashion and
retail. Aditya Birla Fashion and Retail Ltd. (ABFRL) was formed after
the consolidation of the branded apparel businesses of Aditya Birla
A group comprising Aditya Birla Nuvo Ltd's (ABNL) Madura Fashion
division and ABNL's subsidiaries Pantaloons Fashion & retail limited
(PFRL) and Madura Garments Lifestyle Retail Company Limited (MGLRCL)
in May 2015.
Do you know Aditya Birla has a huge extension in fashion and retail
and it has signed the deal with lots of foreign brands as well and opens
the stores across all over India.
Forever 21: Aditya Birla Fashion and Retail Limited acquired the
exclusive online and offline rights to the India network of
California-based fast fashion brand Forever 21 in 2016.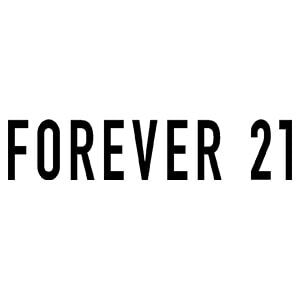 The collective: The Collective, part of the Aditya Birla Group,
retails over 80 luxury fashion brands including Versace, Polo Ralph
Lauren, DSquared2, and Kenzo among others. The Collective also runs
exclusive brand outlets for a number of its brands. THE BRAND.
COLLECTIVE CLOTHING is a Fashion- Forward Brand that aims to be an
an important part of every higher-end retailer that dwells in
contemporary wear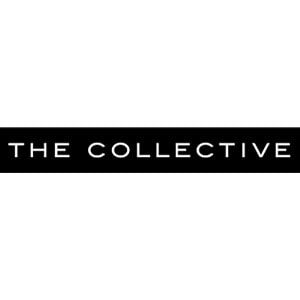 American eagle: American Eagle entered India in June 2018 in
partnership with Aditya Birla Fashion and Retail Ltd. The brand is
currently present in NCR, Chandigarh, Mumbai, Pune, Chennai,
Hyderabad, Guwahati, and Bengaluru. American brand offers trendy
clothing, accessories, and personal care products.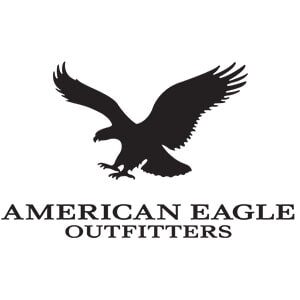 Simon Carter: Aditya Birla Fashion is the only one who brings British
menswear brand Simon Carter to India.A year after signing an exclusive
licensing agreement with British designer menswear brand Simon Carter,
the apparel and retail company Aditya Birla Fashion and Retail Ltd
(ABFRL) has opened the stores in India.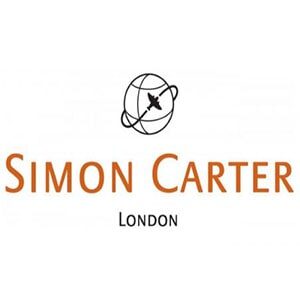 Ted Baker: Ted baker open his first store in India in partnership with
Aditya Birla Fashion and Retail Ltd. Ted baker is founded in 1988,
Headquartered in London, United Kingdom. Ted Baker, a luxury brand
famous for its distinctive use of design and color, will offer
menswear, womenswear, and accessories to Indian consumers.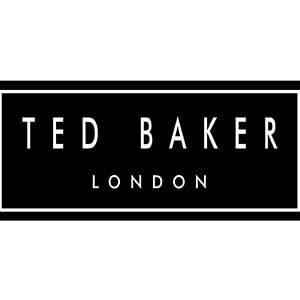 Ralph Lauren: Ralph Lauren US-based brand has been brought to India by
Aditya Birla Fashion and Retail. It offers apparel and accessories
for both men and women under its brands Polo Ralph Lauren.

Fred Perry: Fred Perry has been brought to India by Aditya Birla
Fashion and Retail. This is one of India's largest fashion retailers
with over 11,000 points of sale, which include close to 2,000
exclusive brand outlets in over 500 plus cities and towns.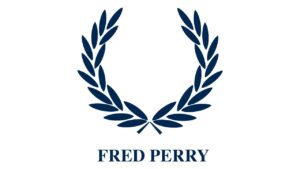 Jaypore: This brand is also brought to India by Aditya Birla Fashion
and Retail after investing in 110 crores. Jaypore sells home decor,
accessories, jewelry& ethnic apparel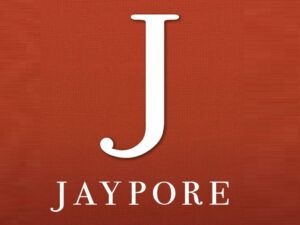 Pantaloons: Pantaloons Fashion & Retail Limited is an Indian clothing
retail chain. The first Pantaloons store was launched in Gariahat,
Kolkata in 1997. As of March 2020, there were 350 Pantaloons stores in
160 cities. Aditya Birla fashion and retail is a parent company,
headquartered in Mumbai, Maharashtra.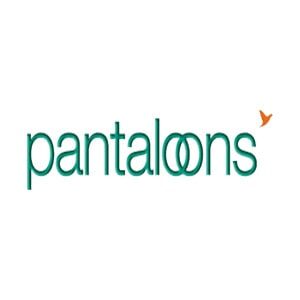 Flannel Shirts
Louis Philippe: Louis Philippe is a premium Indian brand for men
attires and is a subsidiary of Madura Fashion & Lifestyle, a division
of the Aditya Birla Group. The brand was founded in 1989. This brand
covers the worldwide market. The sub-brands in Louis Philippe
portfolio includes:
LP MAINLINE/FORMALS (menswear formals)
LP LUXURY (collection of luxury wear)
LP SPORTS (casual and semi-formal)
LP JEANS (denim collection)

Van Heusen: Van Heusen an initiative of Madura Fashion & Lifestyle is a
division of Aditya Birla Fashion and Lifestyle. It is India's largest
and fastest-growing branded apparel company and a premium lifestyle
the player in the retail sector. Van Heusen is the best-selling shirt brand
in the world.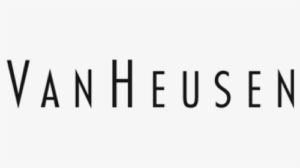 Allen Solly: Allen Solly was founded in 1744 by William Hollin and Co
Ltd. The brand is a subsidiary of Madura Garments. Madura Garments was
a part of Madura Coats and a big producer of threads. Aditya Birla
Group acquired Allen Solly in 2001. In 2002, Allen Solly became the
first Indian brand to introduce work fashion for women.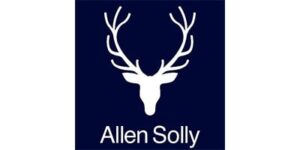 Peter England: Peter England commenced its first factory in 1889 in
Ireland. More than a century later, Peter England made its foray into
the Indian market in 1997. The brand was acquired by Aditya Birla
The group in 2000 and quickly went on to become India's Leading Menswear
The brand for 7 consecutive years. This brand is listed in the top 5 most
trusted brands in the apparel category.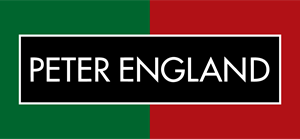 That's all for today, Hope you enjoy our article. Thank you for your
valuable time.
Have a nice day.