Ten Indian Apparel Brands
Namaste India,
Today we will talk about Indian clothing brands, by that we mean Indian homegrown brands. We hope you are already aware of these apparel brands and you use it in your daily wears and casual wears but do you know which brand belongs to our India or which is not. A lot of misconceptions among us Indians are still present on this topic and we want those doubts and concerns to be cleared once and for all.
Let's have a look at these Indian brands which are 100% homegrown in India. Without further ado, let us get started.
1. Peter England: Peter England commenced its first factory in 1889 in Ireland. More than a century later, Peter England made its foray into the Indian market in 1997. The brand was acquired by Aditya Birla Group in 2000 and quickly went on to become India's Leading Menswear Brand for 7 consecutive years. This brand is listed in the top 5 most trusted brands in the apparel category.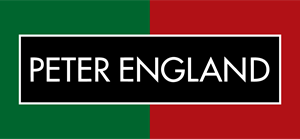 2. Allen Solly: Allen Solly was founded in 1744 by William Hollin and Co Ltd. The brand is a subsidiary of Madura Garments. Madura Garments was a part of Madura Coats and a big producer of threads. Aditya Birla Group acquired Allen Solly in 2001. In 2002, Allen Solly became the first Indian brand to introduce work fashion for women.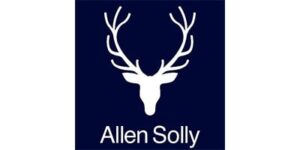 3. Louis Philippe: Louis Philippe is a premium Indian brand of men's attire and is a subsidiary of Madura Fashion & Lifestyle, a division of the Aditya Birla Group. The brand was founded in 1989.

4. Raymond: It started in 1925 in Thane at Mumbai and the founder is Vijaypat Singhania. Raymond is well known for its suites and formal wear and is among the most trusted brands in the country.

5. Park Avenue- The name "PARK AVENUE" was influenced by an elite, high street in Manhattan and is one of the most prestigious brands in the Raymond Apparel Ltd. portfolio. Today Park Avenue is among India's leading Men's "Ready Made Garment" brand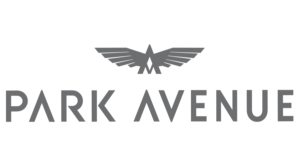 6. Monte Carlo: Monte Carlo Fashions Limited is a clothing company based in India, founded in 1984. It is an apparel retailer and manufacturer of woolen and cotton garments for men, women, and kids. It also offers online shopping for men & women.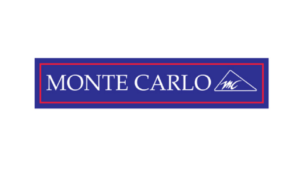 7. Oxemberg: Oxemberg is a formal, casual clothing brand for men and it is a Subsidiary of Siyaram's Silks Ltd, which itself is a huge textile and cloth manufacturer. Oxemberg's corporate headquarters is located in Mumbai, India. The brand mainly operates through multi-brand outlets that span across a total of 2000 Indian outlets.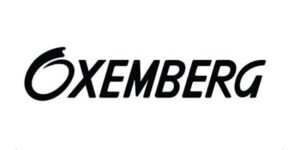 8. Manyavar: As you might have already known this brand, Manyavar is an ethnic clothing brand in India which was founded by entrepreneur Ravi Modi in 1999 under his company Vedant Fashions. Manyavar offers Sherwanis, Kurtas, and indo-western clothing for men. The brand currently has over 570 stores across the globe and it is one of the most successful apparel brands in India. In Delhi, the brand has its biggest store that spans over 20,000 sqft.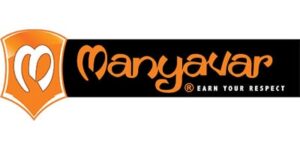 9. Provogue: Provogue clothing brand is based in Mumbai. It was founded in 1997 as a menswear fashion brand for contemporary clothing and it slowly expanded into other portfolios. The brand mostly deals with menswear fashion and women's apparel and accessories. The Indian clothing brand has introduced watches, sunglasses, and deodorants as well as an online business portal.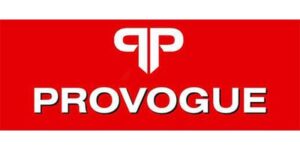 10. Van Heusen: Van Heusen is an initiative of Madura Fashion & Lifestyle which is a division of Aditya Birla Fashion and Lifestyle. It is India's largest and fastest-growing branded apparel company and a premium lifestyle player in the retail sector.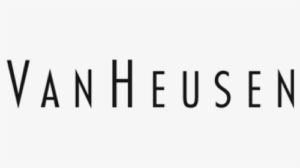 Well, that is all folks. We could not add all the Indian apparel brands here as we have chosen only the top 10 of them.
Hope you enjoyed our article and got an idea about these brands. Next time if you are out shopping for any clothes or apparel, do not forget to look at these brands in the stores. Buying from an Indian brand will show the market power of these homegrown brands and it will also help in increasing our country's GDP and economy.
See you guys in another post. Jai Hind.