Ten Indian IT Companies
Namaste India,
THE Indian IT industry has witnessed a humongous growth in the last few decades. The IT workforce in India is estimated to be around 43 lakhs and it also contributes to 7.7% GDP of India. Analysts also estimate that the size of the Indian IT Companies will grow to $350 billion by 2025.
A lot of well established Indian IT companies and start-ups that deal with consulting and outsourcing are present in our country. Some of these companies have worldwide reach and they even have their offices located in foreign soil as well.
Today we will talk about such Indian IT companies that are homegrown in India and have established themselves as leaders in this segment.
Tata Consultancy Services
The Indian IT industry was actually formed in the year 1967 with the creation of Tata Consultancy Services. The company is headquartered in Mumbai and is a subsidiary of the famous Tata Group. The IT company operates across 149 locations over 46 countries.
TCS is the world's largest IT service provider and it is also ranked the highest in IT services across the globe. The company also has a market capitalization of $100 billion. The company provides a wide range of IT-related products and services that includes application development, business process outsourcing, capacity planning, consulting, enterprise software, payment processing, software management, and new technology implementation involving IoT, Artificial intelligence, and cloud services.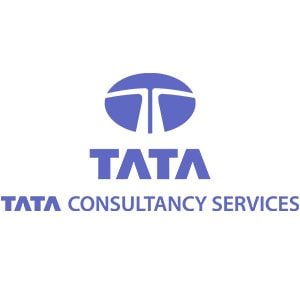 Infosys
The second-largest IT company in our country is Infosys which is headquartered in Bangalore, Karnataka. One of its founders is Mr. Narayana Murthy who is the chief mentor for the company's operations.
Having a market capitalization of over $47 billion, the company provides IT services, outsourcing, Consulting, and Managed Services. With around 123 development centers across the world, the company has a major presence in India, the United States, China, Australia, Japan, the Middle East, and Europe. Also, around 2.4 lakh employees work for Infosys with an estimated 38% of it being women.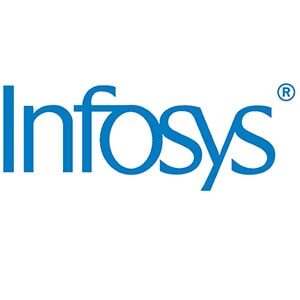 Wipro
Wipro Limited is an Indian multinational corporation that provides information technology, consulting, and business process services. It is also headquartered in Bangalore, Karnataka. The company is owned by the famous billionaire Azim Premji and he also serves as the chairman of Wipro.
In its initial days, the company was started as a manufacturer of vegetable and refined oils in Amalner, Maharashtra, under the trade names of Kisan, Sunflower, and Camel. Even the full form of WIPRO even now stands as 'Western India Palm Refined Oil Limited'. But later on during the year 1980s, the company shifted its focus to new opportunities in the IT and computing industry.
As of 2020, the company has a total revenue of over Rs. 63,862 crores and is rated as the third-largest IT service provider in India.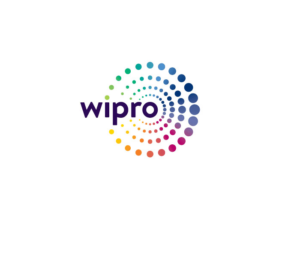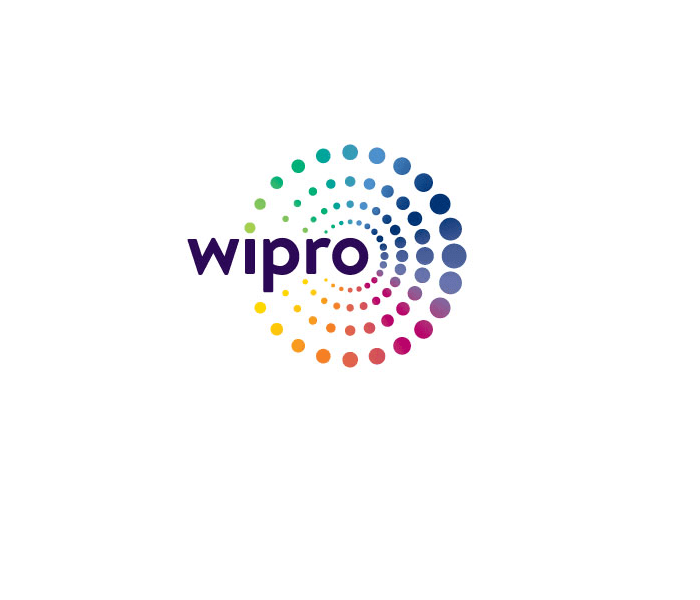 HCL Technologies
The fourth-largest IT service provider in India is none other than HCL Technologies. The company was founded in 1976 by Shiv Nadar and it is headquartered in Noida, UP.
With over 1.4 lakh employees working for the company, HCL has a worldwide network of R&D, "innovation labs" and "delivery centers" and has offices in 44 countries.
It operates across sectors including aerospace and defense, automotive, banking, capital markets, chemical and process industries, energy and utilities, healthcare, hi-tech, industrial manufacturing, consumer goods, insurance, life sciences, manufacturing, media and entertainment, mining, and natural resources, oil and gas, retail, telecom, and travel, transportation, logistics & hospitality.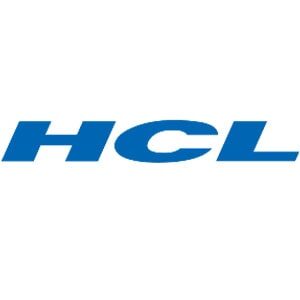 Tech Mahindra
From the Indian conglomerate, Mahindra Group comes an IT company named Tech Mahindra. Being headquartered in Pune, the IT company has a workforce of 1.25 lakh employees and offices located across 90 countries. Late this year, the company became a $5.2 billion capitalization.
In India, Tech Mahindra is ranked as 5th biggest IT firm and it also ranks 47th in Fortune India 500 list of companies. The company provides IT consulting, outsourcing and managed service across various sectors such as Telecommunications, Energy Power, Banking, Finance, and Retail to name a few.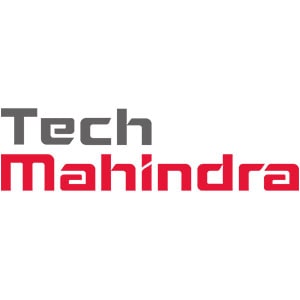 L&T Infotech
Larsen & Toubro Infotech Limited (LTI)  is a global IT solutions and services company that is headquartered in Mumbai, India. It is ranked as the sixth-largest Indian IT services company with a revenue of $1.3 billion. It belongs as a subsidiary to its parent company L&T.
The company provides IT services and consulting by providing Digital Automation solutions, IT support, and Digital transformation. In 2019, LTI  was ranked as the Top Service Provider in France for the Second Consecutive Year in the French IT outsourcing study.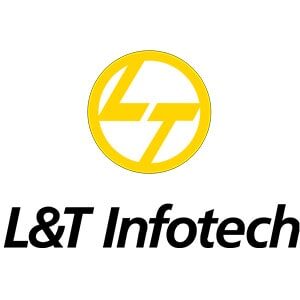 Mphasis Ltd
Mphasis Ltd was founded 20 years ago and it has its headquarters in Bangalore, Karnataka. It also provides IT, business consulting, and outsourcing services. As of 2020, the company has a total revenue of $1.1 billion and it is ranked as 7th in India IT companies and overall 189 by Fortune India 500 list of companies.
The company provides information technology services to its customers around the world. It also provides integrated solutions that include business process outsourcing, infrastructure technology, and application services. The application services that it offers include application development, application maintenance, and support services.
Mindtree
Mindtree is an Indian IT company that provides IT Services, Consulting, and outsourcing. This company is a part of the L&T group. Founded in 1999, the company employs approximately 21,991 employees with annual revenue of $1.1 billion.
The company deals in e-commerce, mobile applications, retail, cloud computing, digital transformation, Automation Testing, enterprise application integration, and enterprise resource planning. It has more than 307 active clients and 43 offices in over 18 countries.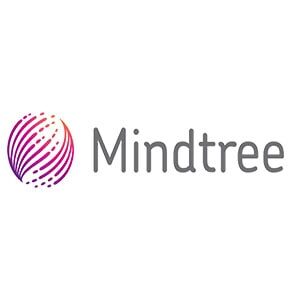 Persistent Systems
Being headquartered in Pune, Maharashtra, Persistent Systems was founded in the year 1990. The company provides mainly IT services to its clients across various industries and boundaries. It has a total workforce of over 10000 employees and a revenue of $460 million.
The company offers complete product life cycle services. It also delivers services across all stages of the product life cycle which enables them to work with a wide range of customers allowing them to develop enhancements and deploy customer's software products.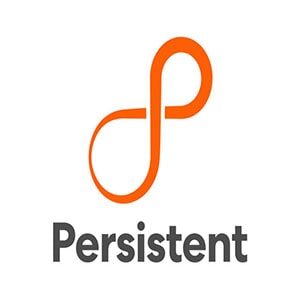 Hexaware Technologies
Hexaware Technologies is fast-growing automation led next-generation service provider in IT, BPO, and consulting services. The company is headquartered in Mumbai, Maharashtra. It has an employee size of over 20000 employees. The revenue of the company stands at $793 million and this company is one of the fastest-growing IT companies in India.
The company provides Information technology and services across various industries such as Banking, Financial Services, Insurance, Travel, Retail, Transportation, Manufacturing, Business process services, Automation, Cloud, and CX.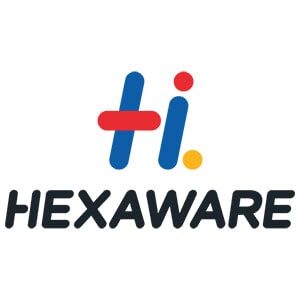 THAT'S IT, FOLKS.
These are the top ten Indian IT companies that are in fact home-grown and have a global reach across the world. Some of these IT companies such as TCS, HCL, Wipro, and Infosys are global leaders in certain categories such as Business Consulting and Outsourcing.
Hope you liked this post, see you next time with a different article.
Till then take care. Jai Hind.