Namaste India,
Today we will talk about Indian electronics companies. The electronic sector in the industry has seen tremendous growth in recent times. Foreign Companies throng the nation and launch their products wherein customers are offered better choices and bang for their money.
Most of us use foreign electronic products in our household, by foreign we mean foreign-based company products either manufactured in India or imported into our country.
We are not going to talk about the foreign electronic companies here as most of you are aware of them and use it in your daily lives.
Let us show you the Indian born and trusted electronic companies that are competitive in this market.
Indian Born Eletronics Companies
Havells:
Havells is one such company that offers household electronics such as light bulbs, fans, coolers, etc. The company is trusted among our Indians consumers and offers these products with competitive pricing. They even offer smart AI-based electronic items for the tech-driven crowd. The company is most famous for its switches and cables and it is being widely used in most of commercial and urban infrastructures.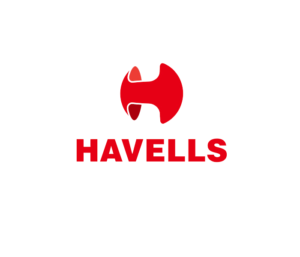 Tata:
Here comes the brand which everyone is aware of. TATA. The name is enough to prove the credibility and popularity of this brand. TATA also has a wide portfolio of electronic products. Under the brand 'Voltas' they manufacture their most popular air conditioners.
With their retail brand Croma, they entered into manufacturing kitchen electronics such as microwave ovens, induction stoves, refrigerators, household items like washing machines, vacuum cleaners, entertainment products such as smart TVs, headphones, speakers, and much more.
Their products are covered under a good warranty and guaranty policies.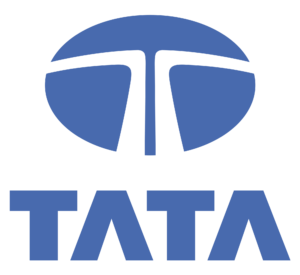 Wipro:
One of the biggest IT companies in the country, Wipro is not only into software development and outsourcing but also into electrical products. Under their sub-brand 'Wipro Lighting', the company offers lighting solutions for various types of sectors, be it household or commercial. They also have Internet-Of-Things based solutions called IoL (Internet-Of-Lighting). The company has won 'Red Dot Awards' for its design and build quality of its LED lights.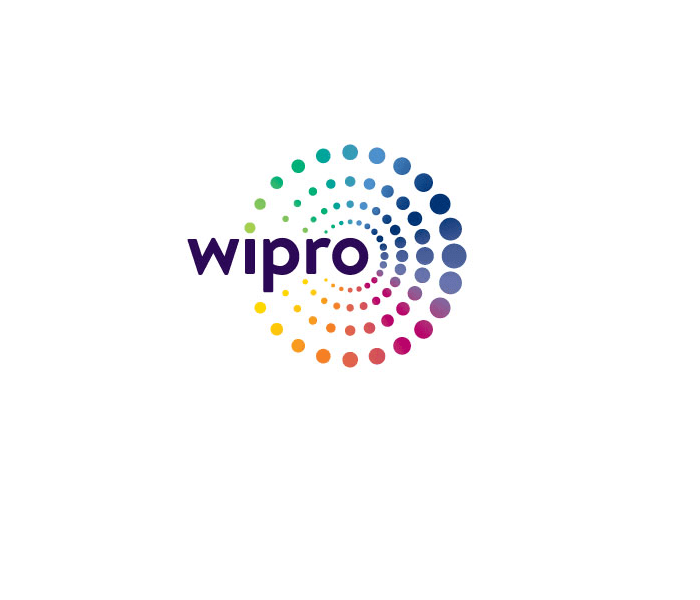 Godrej:
A well known, trusted and one of the old electronic companies is Godrej. From security locks to refrigerators, the company has a wide range of product portfolio that caters to every Indian's need.
Godrej Appliances, a unit of Godrej Ltd makes refrigerators, coolers, air conditioners, and much more. The company recently won the prestigious 'National Energy conservation award' for its products using less energy consumption and saving electricity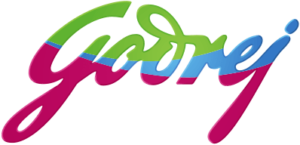 Bajaj:
Bajaj Electronics is also a very old Indian company. The company is well known for its motorcycles and electronic products. A few years back the company shuffled its product portfolio and reentered the Indian market with youth branding and products.
Products ranging from kitchen items such as mixers, cookers, juicers to household items like coolers, heaters, and much more are offered from Bajaj Electricals.
The company also has around 500 customer care centers across the country that provides good end-user customer support.
 They are also well known for their 'Smart Lighting solutions' both indoor and outdoor.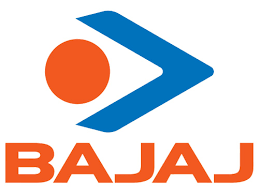 Our final thoughts:
But why do these brands are being used very less by our Indian people?
Due to less marketing of these products, people are not aware that our Indian companies also manufacture similar products compare to foreign brands. We do understand that there are no Indian brands currently in the smartphone market and we are compelled to buy Foreign company smartphones.
We believe that very soon an Indian company will enter the smartphone market and things will change in that sector. But since we don't have one at present, it doesn't mean we don't have any Indian electronics brand.
So in your next buy or upcoming purchase, put these things into your decision and buy the products from Indian brands.
Hopefully, by doing so, India's GDP and the economy will increase based on our decisions.