Indian Own Watch Brands
Namaste India,
we know that you are aware of the watch brands like a fossil, titan, Timex, Maxima, Fastrack and many more in India but today in this article we are going to talk about only Indian watches brands which is homegrown in India and spread the business across the globe and make India proud.
In our recent times, Titan company limited which is owned by TATA group has covered almost 70% of the market in term of watches and provides the best quality in different-different price range as per the customer needs. So let's start it.
1. Titan :
Titan Company Limited is an Indian luxury brand, a joint venture between Tata Group and Tamil Nadu Industrial Development Corporation. It commenced operations in 1984 under the name Titan Watches Limited. Part of the Tata Group, the company is headquartered in Electronic City, Bangalore. This is the most loveable and popular brand in watches by Indians. The prices of titan watches are also reasonable, you can get the titan watch from 2000 rs onwards.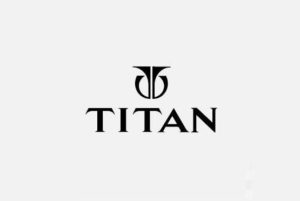 There are multiple brands of a titan. Let us showcase this here.
(a.) Fasttrack 
This watch brand has a special place in Indian hearts. A brand that created a stir among the youngsters when it was launched, it is still a name sported by a majority of teenagers and young adults. Titan company owns the Fastrack brand and is headquartered in New Delhi, India. In terms of prices, this brand is very reasonable and it starts from 1400 rs onwards.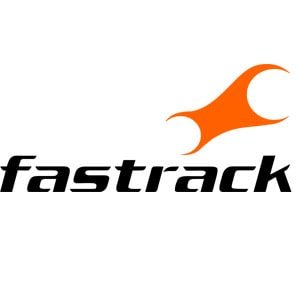 (b.) Sonata 
Titan Company Limited (earlier known as Titan Industries Limited) is an Indian consumer goods company that mainly manufactures fashion accessories such as watches, jewelry, and eyewear. Part of the Tata Group, the company is headquartered in Electronic City, Bangalore. The company has started operations in 1984 under the name of Titan Watches Limited. Sonata is the largest selling watch brand in India.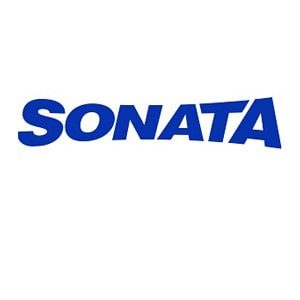 (c.) HTSE 
The HTSE series by titan is simply in a technological class itself. HTSE stands for high tech self energized. And that is exactly what these watches ensue. HTSE is a collection of futuristic, light-powered watches that are completely self-efficient to the point of energizing and charging themselves. when you have a plan to buy analog watches, go and check the titan analog HTSE watches. Titan HTSE has a sturdy leather strap that looks uber chic and also ensures a firm and comfortable fit for a prolonged time without any discomfort.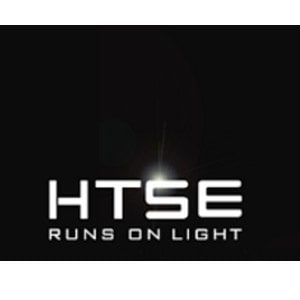 (d.) Zoop 
'ZOOP' from Titan is a range of cool and vibrant watches that stand for fun and youthfulness. All ZOOP watches are tested under severe hard conditions like shock resistance, water resistance, UV, and drop tests so that the ZOOP watch becomes an ideal companion to your child on a day of his young life.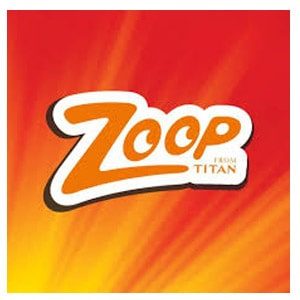 (e.) Raga
Titan Raga is a symbol of individuality. These watches are designed for the woman who believes in her kindness and makes it her power. Titan Raga reflects the modern Indian woman's progressive views and is all that a young modern woman is and can be elegant, fun, chic, and quirky.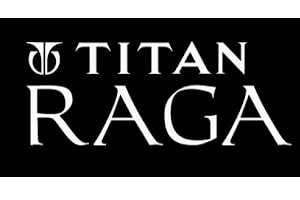 (f.) Octane 
Titan Octane watches are designed for men and to convey the idea of speed. You can shop for Titan Octane watches online with different trademark and variety. These watches are not just a timepiece, it is a style statement like no other.
(g.) Nebula
The nebula is an exclusive collection of 18k solid gold jewelry watches from Titan Company Ltd. and it is India's first solid gold watch brand, which is available at a price band of Rs. 29,000 to Rs. 6.25 lakhs. These watches are also available in Kada and bracelets. If you are a luxury and premium watch lover, then this brand is for you.
(h.) Xylys
Xylys Watches are a mix of expertise of Titan with Swiss assembling precision. Xylys Prices are between Rs. 8,000 and Rs. 30,000, the Xylys range of watches comes in three collections, Contemporary, Classic, and Sport, and offers over 100 distinctive models. The brand is having a tagline as "Different by Design ". These watches look unique and the sport premium look.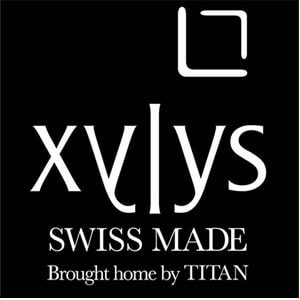 2.Maxima :
The Maxima manufactured the watches for men and women. It is known for its low price segment and high durability. This is the only brand that makes the waterproof watches. The maxima brand is founded in 1988 in India post that it spread its business across the globe. Today Maxima is available in every part of the country with the support of over 80 distributors, 6000 loyal retailers, and e-commerce platforms including our own website.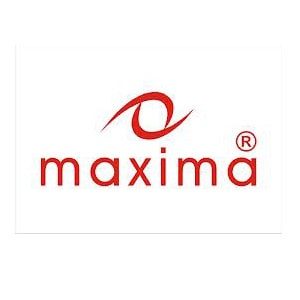 3. HMT :
We believe many of you already heard about this Indian brand.HMT, a Public Sector Undertaking by Government of India, is a pioneer in Watch manufacturing in India since 1961. it is headquartered in Bangalore.HMT watches come in a wide range of attractive designs and affordable prices. They are one of the oldest and popular watch brands in India.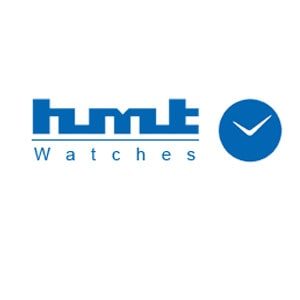 4.Bangalore Watch company :
This company was started by a middle-class husband & wife in 2017. The company produces world-class watch products that tell stories inspired by our 21st-century view of India, with a dose of mid-century nostalgia. Each of the company's collections is designed and assembled in Bangalore, India.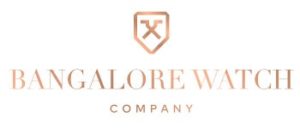 5.Jaipur watch company :
The company is started by Gaurav Mehta in 2013. headquartered in Jaipur, the luxury watch brand combines luxury and tradition in manufacturing watches using craftsmanship from coins collected from the British era. The founder of this company has started this watch company with Rs 30 lacs that came from seeling his car and from borrowing money from his friend.
Jaipur Watch Company handcrafts limited-edition selection of timeless pieces that exude tradition with a subtle hint of contemporary design. These masterpieces are unassailable in engineering and helmed by the artistry of the Founder amalgamated with the skill of experienced craftsmen. Each watch is handcrafted meticulously to be cherished as heirlooms that are worthy of being passed down generations.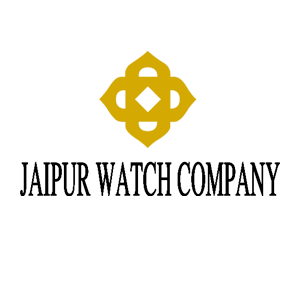 That's all for today, Hope you enjoy our Article. Thanks for giving your valuable time.