Twenty Indian Brands Which You Should Know
Namaste India,
Today we will talk about Twenty Indian brands which you should know because these brands may sound like foreign but they are actually Indian brands.
Buckle up and let's start.
1. Peter England: Peter England commenced its first factory in 1889 in Ireland. More than a century later, Peter England made its foray into the Indian market in 1997. The brand was acquired by Aditya Birla Group in 2000 and quickly went on to become India's Leading Menswear Brand for 7 consecutive years. This brand is listed in the top 5 most trusted brands in the apparel category.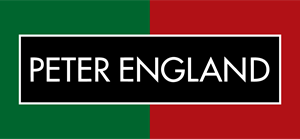 2. Raymond: It started in 1925 in thane at Mumbai and the founder is Vijaypat Singhania. Raymond is well known for its suites and formal wear and is among the most trusted brands in the country.

3. American Swan: American Swan is a brand owned by The American Swan Lifestyle Company(TASLC), a dynamic fashion & apparel-led lifestyle company. American Swan is the first-ever global brand to offer such a large range of branded apparel & lifestyle products on online platforms and it was founded in 2012. The CEO and Director of this brand are Anuraj Rajpal.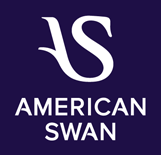 4. Royal Enfield: Royal Enfield is an Indian motorcycle manufacturing brand with the tag of "the oldest global motorcycle brand in continuous production" manufactured in factories in Chennai in India. Licensed from Royal Enfield by the indigenous Indian Madras Motors, it is now a subsidiary of Eicher Motors Limited, an Indian automaker. Eicher has roots in India dating back to 1948. It renames the company Royal Enfield Motors Limited.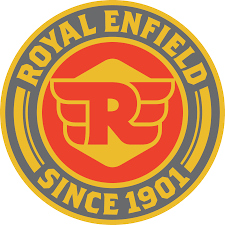 5. Da Milano: This company has started in 1989 and it was founded by the father of Sahil Malik. he has started with just one store in the market of Delhi and now the brand prides itself in running 60 stores, under the control of Sahil Malik Da Milano. Da Milano a global brand for quality leather goods and introduced Wooba and Rosso Brunello which soon became leading brands for leather accessories and footwear respectively now aims to expand Da Milano's reach to the South East Asia market.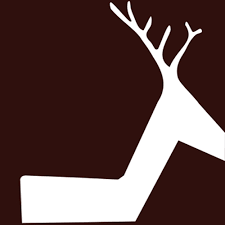 6. Monte Carlo: Monte Carlo Fashions Ltd was launched in 1984 by Oswal Woolen Mills Ltd, the flagship company of the Nahar group. It is India's leading brand for men & women outfit and it also offers online shopping for men & women.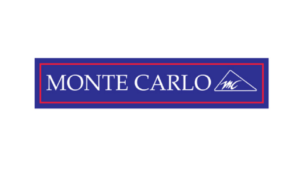 7. Louis Philippe: Louis Philippe is a premium Indian brand of men attires and is a subsidiary of Madura Fashion & Lifestyle, a division of the Aditya Birla Group. The brand was founded in 1989.

8. Onida: Mirc Electronics commenced its journey in 1981. He started with the goal of manufacturing televisions sets. It has been an enduring brand in the Indian Consumer Durable space and has won the trust of millions of consumers with its high-quality products.
9. Jaguar: Jaguar is owned by the Indian automobile manufacturer Tata Motors Ltd. Jaguar is known for its luxury sedans and sports cars. In 2008, Ford sold Jaguar and Land Rover to Tata Motors. Jaguar is now a brand of the merged company called Jaguar Land Rover (JLR). The CEO of this company is Ralf Speth.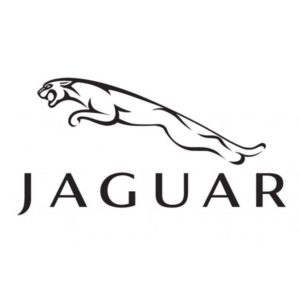 10. Old monk: Old Monk Rum is an iconic vatted Indian dark rum, launched in 1954 and headquartered in Ghaziabad. It is blended and aged for a minimum of 7 years. It is a dark rum with a distinct vanilla flavor, with an alcohol content of 42.8%. the cost of this run relatively less compared to other alcohol.
Did you know? Old monk is one of the costliest runs in the UK.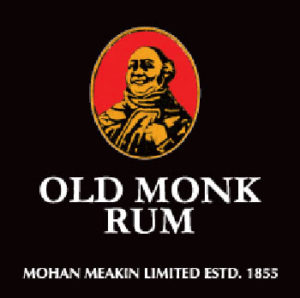 11 Xolo: Xolo, stylized as XOLO is an Indian mobile brand by Lava International, headquartered in Noida. It manufactures personal electronics devices such as smartphones, tablets and laptops, and accessories such as power banks. Xolo's parent organization is Lava International and headquartered is in Noida.

12. MRF: MRF Limited is an Indian multinational and the largest manufacturer of tires in India and the fourteenth largest manufacturer in the world. The MRF has its headquarters in Chennai, India. Tires, treads, tubes and conveyor belts, paints, and toys are being manufactured by this company including all rubber products. This company was started in 1946 and the founder is K. M. Mammen Mappillai.

13. Van Heusen: Van Heusen an initiative of Madura Fashion & Lifestyle is a division of Aditya Birla Fashion and Lifestyle. It is India's largest and fastest-growing branded apparel company and a premium lifestyle player in the retail sector.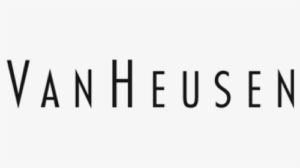 14. Titan: Titan Company Limited is an Indian consumer goods company that mainly manufactures fashion accessories such as watches, jewelry, and eyewear. It is the largest and most trusted watch brand in India. Part of the Tata Group, the company headquarter is in Electronic City, Bangalore. It commenced operations in 1984 under the name Titan Watches. Titan products are also long-lasting and available at a reasonable price.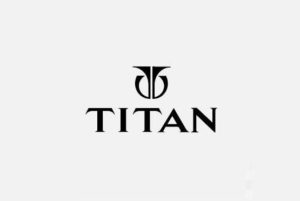 15. L & T: Larsen & Toubro Limited, commonly known as L&T is a major technology, engineering, construction, manufacturing, and financial services conglomerate, with global operations headquartered in Mumbai, Maharashtra, India. It was founded by two Danish engineers (Henning Holck-Larsen and Søren Kristian Toubro) taking refuge in India.
16. CCD (A lot can happen over coffee): Café Coffee Day is an Indian café chain. It is a subsidiary of Coffee Day Enterprises Limited. Coffee Day serves 1.6 billion cups of coffee annually in six countries. Internationally, CCDs are present in Austria, Czech Republic, Malaysia, Nepal, and Egypt. Café Coffee Day, a part of Coffee Day Global Limited, is India's favorite hangout for coffee and conversations. Popularly known as CCD.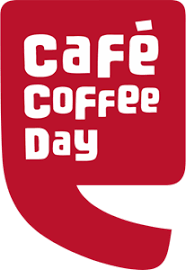 17. Pidilite: Pidilite Industries Limited, is an Indian adhesives manufacturing company. It also sells art material, construction chemicals, and other industrial chemicals. The owner of Pidilite is Mr. Madhukar Parekh and the company is headquartered in Andheri, Mumbai.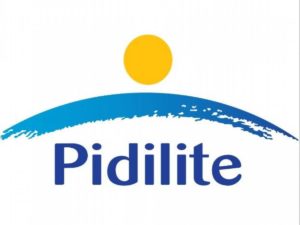 18. Classmate: Classmate is an Indian brand of student stationery products. ITC Limited (Parent company of Classmate) launched its Classmate brand in 2003 with the notebooks category. Subsequently, Classmate added pens, pencils, mechanical pencils, and geometry boxes to its portfolio. The headquarter is in Kolkata, India.

19. Britannia: Britannia Industries Limited is an Indian food-products corporation. It is Founded in 1892 and headquartered in Kolkata, it is one of India's oldest existing companies. It manufactures food items that are tasty and healthy at a reasonable price. It is now part of the Wadia Group (Parent company of Britannia) headed by NUSSLI Wadia.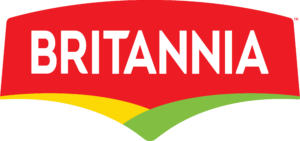 20. Park Avenue: The Park Avenue range includes Fragrances, Body Care Solutions, Shaving Systems, and Hair Care Solutions for the grooming needs of today's man. Raymond introduced Park Avenue to offer men "Complete Wardrobe Dressing Solutions". The name "PARK AVENUE" was influenced by an elite, high street in Manhattan and is one of the most prestigious brands in the Raymond Apparel Ltd. portfolio. Today Park Avenue is among India's leading Men's "Ready Made Garment" brand