Indian Popular Soft Drinks Brands
Namaste India,
Today we will come across a very interesting topic, Indian Soft drinks Brands that belong to India. Many of you definitely might know about the Indian Soft drink brand and we believe a few of you are also very fond of it.
So let's talk about Indian Soft Drinks Brands
Frooti: It is introduced in 1985 by Parle Agro India PVT limited in tetra Pak package and now it is available in PET bottles and rectangular-shaped pack. This is the most favorite drink in India. It is the taste of India. This Indian soft drink brand exports to the US, Canada, UK, Ghana, Maldives, Australia, Zambia, Malawi, Japan, and many more. The drink contains mango pulp, water, sugar, citric acid, ascorbic acid, salt, and approved coloring and flavoring. It contains 33.7 grams of sugar per serving (250 ml).
Appyfizz: This is introduced in 2005 by Parle Agro India Pvt limited. It is the pure apple juice and most lovable fruit drink by Indians. It does not contain alcohol. Initially, they have launched in beer shaped bottle that looks to give you more happiness before drinking.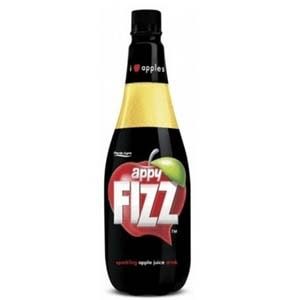 Amul Masti buttermilk: As you guys are aware AMUL is one of the huge FMCG companies, it deals with lots of dairy products and one product of AMUL is Amul Masti buttermilk, it can also be called as chach. It is available in the tetra pack package as well as in PET bottles. It is a refreshing based natural drink and has a unique taste. This buttermilk is available in two flavors the salt one and the masala one. We think if people don't want to drink any cold drink they can have this buttermilk and feel refreshed.
* Adults who like a low-calorie natural product to beat the heat can prefer Amul Butter Milk.
* Senior citizen who are looking for a natural drink that is good for digestion, can prefer Amul Butter Milk.
* young generation people who want to avoid aerated drinks but need something refreshing to drink, can prefer Amul Butter Milk.
* Kids who enjoy the spicy and salty taste can prefer Amul Buttermilk.
With the above preferences, we can say the Amul tag line suites good to everyone -> "THE TASTE OF INDIA"
Bovonto: it is manufactured and marketed by Kali Mark in 1958, which has offices and bottling plants at several locations in Tamil Nadu. It is the soft drink that is popular in Tamilnadu, India, and the most lovable drink by Tamilians. It is more like grape syrup with gas that makes awesome taste. Bovonto is always known for its awesome taste and color. Comparing to Corporate products like Coca-cola and Pepsi, Bovonto is far better to buy.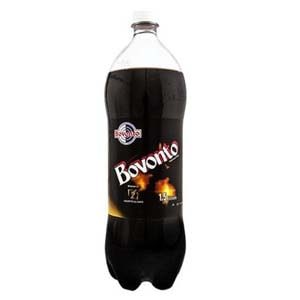 Rasna: With this name, we believe you can relate to your childhood. Rasna is a soft drink concentrate brand owned by Pioma Industries which is based in Ahmadabad, India. As of 2009, Rasna had a 93% market share in the soft drink concentrate market in India. It has also received the 1st FMCG Award in the soft drink concentrate category. Rasna is the Indian largest manufacturer and exporter of beverage in India.
Godrej Jumpin: JUMPIN's Mango flavor is made using the freshest Alphonsos and tastes so delicious, it'll almost make you believe that you've just bitten into a big, juicy mango. It is one of the foremost players in the fruit drink market. Godrej Hershey's Jumpin is available in trendy Tetrapak units of 200 ml, while the PET bottle is available in easy to carry sizes of 500 ml and 1 litre. Jumpin being one of the most appreciated kids beverages has revamped its presence in the market with its association with adorable characters Tom & Jerry. Godrej Hershey's beverage portfolio consists of Jumpin (Fruit Drinks), Xs (Juices and Nectars), and Sofit (Soya Milk). Soft is the market leader in the niche but fast-growing soya milk market.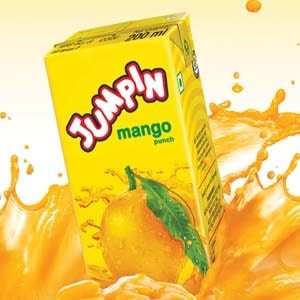 Thandai: It is the most lovable drink by Indian during the Holi festival. It is having its own flavor that none of the drinks can replace it. It is an Indian cold drink prepared with a mixture of almonds, fennel seeds, watermelon kernels, rose petals, pepper, vetiver seeds, cardamom, saffron, milk, and sugar. Thandai is also available in different-different variations like Rose thandai, Mango thandai, Badaam Kesar thandai & Bhang thandai.