Tik Tok Alternative Indian apps
Namaste India,
Today we will talk about alternative applications for social media which are developed by Indians and it is good to use our social networking platform rather than other countries. The world has evolved in the digital front massively and one of the reasons is social media. Like everything in this world even social media has its own good and bad. If used properly social media is the best tool for business and personal use.
we know that there are foreign tech companies such as Facebook and TikTok who have a huge market share in social media space in India. of course, we use these apps in our daily lives and most of us are not aware of social media apps developed by Indians. We are not writing this post just because of the recent ban of Chinese apps in India, we want our readers to be aware of homegrown talent in technology.
So let us talk about the Tik Tok Alternative Indian apps platform.
1. Share Chat: Share Chat is the Indian video-sharing Social networking service developed by Mohalla Tech Private Limited and founded by Ankush Sachdeva, Bhanu Pratap Singh, and Farid Ahsan (IIT Kanpur Graduates) in January 2015, 5. The headquarters is in Bangalore, Karnataka. It is a fast-growing social network in India. On this app You can also post photos, make a short video, and enjoy the time with your friends .you can also create your own group and add your friend and do the chatting with everyone simultaneously. .Share chat has more than 100M + plus download and it has 60M active users and this app offers 15 languages also.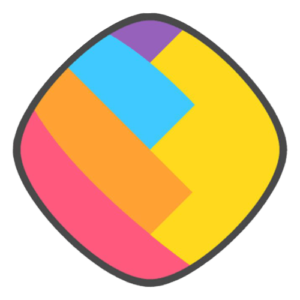 2. Roposo: Roposo, is an Indian video-sharing social media platform, owned by Glance InMobi Pte. Ltd having its registered office at Gurugram, India. It is a platform where people express visually with homemade videos and photos. Roposo has more than 50M + download and having 1.6M people as daily active users, 30% on which create content on Roposo. It is also available in 15 languages .it has the best revenue model in India among social media platforms for creators, this is what is helping contribute further to this growth, Roposo States.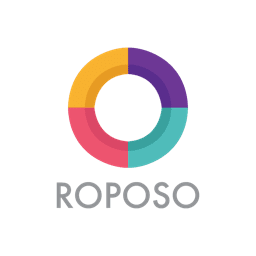 3. Mitron: Mitron app is founded by the 2 IITians, Shivani Agarwal and Anish Khandelwal in April 2020, 6. It is an Indian video-sharing social media platform and having the 10M + download as of now in google play store. Mitron is a free Short Video and Social Platform based out of Bengaluru, India. It is designed for people to showcase their innovative videos inline with our theme of light humor. Mitron provides an easy and seamless interface for users to create, edit, and share their videos, and at the same time browse through a library of top videos across the globe.
Our mission at Mitron is to create a platform where people can come and entertain themself with small videos posted by people across the globe and at the same time create a social incentive for people to share and create their own videos.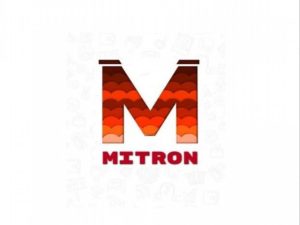 4. Chingari: Chingari is one of the recently popular social media apps in India, It crossed from 1 lac to 1 crore downloads within 20 days in the month of June. Due to the recent ban of TikTok in India, the Chingari app even set a record of 6 lacs to download per hour in google play store. The app is also available in 10 Indian regional languages. Recently the app was praised by Anand Mahindra (CEO of Mahindra Group) for its popularity and support for Indian social networks.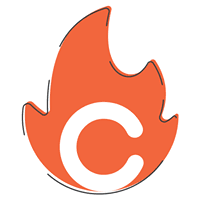 5. Injoy : Injoy is the funniest App of India to easily create, share and download funny desi comedies and lol memes. It also have the 50M+ downloads in the play store. You can also read, share, and save millions of funny videos and memes. This app gives you the latest amazing feature for an update every 2 weeks.
6. Trell: It is popularly known as Video Pinterest for Bharat, Trell is the go-to platform for users to share their experiences, recommendations, and reviews across various categories including health and fitness, beauty and skincare, travel, movie reviews, cooking, and home decor. Trellis also have 10M+ download in play store and the count is keep on increasing. It allows users to create a short video (5 min) in their native language.
A few days back Trell stated that they welcome all the Tiktok and Chinese Apps content creators with open arms to come and engage on Trell.
We believe we have lots of alternatives for TikTok which we (as an Indian) can use in our digital life and spread the word about Indian technology to the entire world and connect with our family & fans.
That's all guys for today, Hope you guys this article.