Top Indian FMCG Companies
Namaste India,
Fast-moving consumer goods (FMCG) is one of the most growing industries in India. In fact, it actually is the fourth largest sector in the Indian economy.
But what are these FMCG products?
They are the products that we use in our daily lives. From household goods, cosmetics to food products, they all come under FMCG.
That being said, you should be knowing now about the brands that you are using which come under it. Most of the brands belong to foreign-based companies. We will be showcasing you the Indian brands which are no way smaller to these foreign conglomerates.
Let us start. Shall we.
Amul
Amul is not only the Taste of India but is also the Pride of India. Their products such as milk and dairy items go head to head against other foreign brands in the country. Amul is a cooperative brand managed by the government of India. The brand has a huge market share in the dairy category and it has established itself as a leader.
Any diary product, you name it. They have it.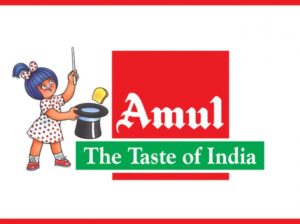 ITC limited
ITC is one of the oldest and biggest companies in our country. Started in 1910, they established themselves as a compelling and trustworthy brand. The company makes food products, personal care items, education and stationery products, and much more.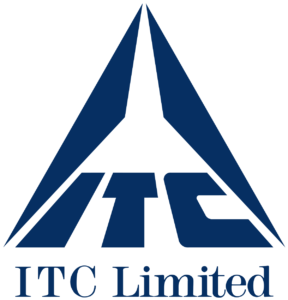 Britannia Industries
Britannia is a name that everyone will know since childhood. The company makes biscuits, cookies, cakes, dairy products under the brand's Milk bikes, Good day, and Marie gold. Started in 1892, they have over 100 years of legacy and trust in the market.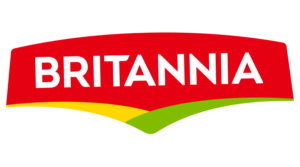 Dabur India ltd
Dabur is also one of the oldest consumer brands in the country. Their products range from food items to healthcare products. Dabur chawanprash is one of the famous medical food products in the country. Dabur is also well known for its medical and healthcare products that help millions of Indians every day.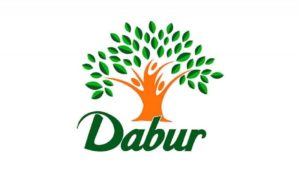 Parle Agro
Yeah, you knew that correctly. The famous biscuit Parle-G is a product from Parle Agro Ltd. Not only the company makes this biscuit, but they also have beverage products like Frooti, Appy fizz, and mineral water Bisleri. Now you know how famous this company is, but you didn't know it belonged to an Indian company.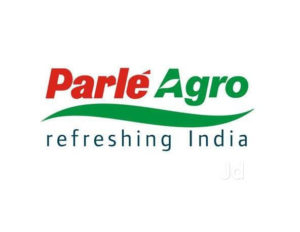 Godrej group
Godrej is one of the biggest Indian conglomerates in India. They make healthcare and cosmetic products that you have already heard of. Cinthol bathing soap, All-out mosquito repellent, air freshener are some of the products that the Godrej group sells in the consumer product category.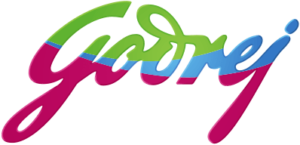 Patanjali
Patanjali is a new entrant in this ever-growing consumer product market and it has got a flying start. Not only they sell healthcare items, but they also have food and personal care products. They are famous for their natural and herbal products as well.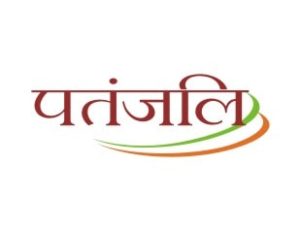 Marico India ltd
Marico Limited is one of India's leading consumer goods companies providing consumer products and services in the areas of health, beauty, and wellness. It is currently dealing in 25 countries across emerging markets of Asia and Africa. The company headquarters is in Mumbai, Maharashtra. Popular hair oil brand Parachute belongs to Marico Ltd. They are also the producers of 'Saffola' cooking oil brands. Due to the popularity of its products in India as well as outside India, the company has established itself as a market leader in hair and edible oil segment.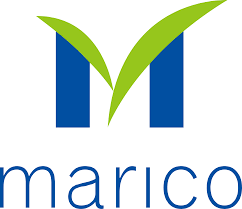 WIPRO 
Wipro is one of the leading IT service providers in the world. They are also into the FMCG market by producing skincare and cosmetic products.
The famous skincare product Yardley belongs to Wipro. Not only that, but Wipro is also famous for its electrical items such as light bulbs, fans, etc. Wipro also has plans to build a smart city that consists of smart electronic equipment.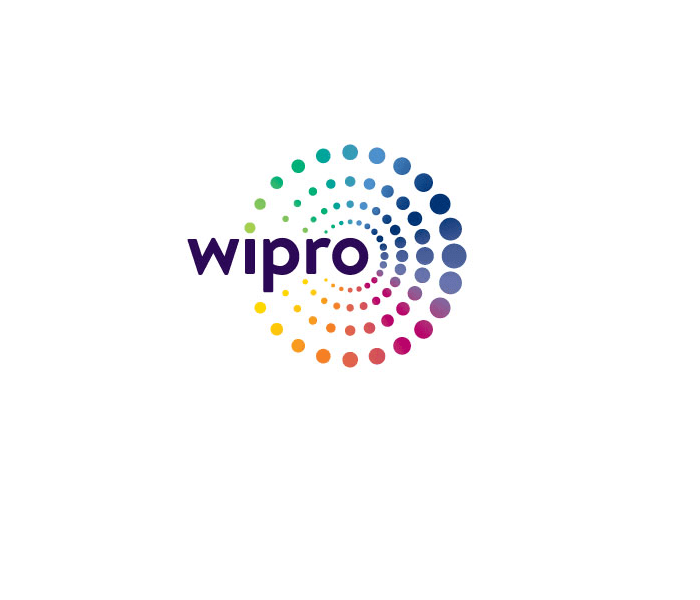 That's all folks.
Start buying the consumer products from these Indian FMCG companies rather than going to other brands like HUL, Nestle, and Colgate.
By doing so, this fourth largest sector in the Indian economy will be full of Indian companies owning the majority, thereby driving our Indian economy.
Of course, you will feel good too when you use an Indian homegrown product.